The source experience - cortex - Genesys - Omnichannel Customer Experience
Genesys, the world's #1 Customer Experience Platform, empowers companies to create exceptional omnichannel experiences, journeys and relationships. For over 25 years, we have put the customer at the center of all we do, and we passionately believe that great customer engagement drives great business outcomes.
The most glittering stars of gastronomy took their place behind our stoves: from Pierre Gagnaire to Marc Veyrat, from Heston Blumenthal to Anton Mosimann, from Dani Garcia to Paco Roncero, from Alain Passard to Yannick Alleno,… We flew over the most magical places imaginable: the Strip of Las Vegas, the gardens of the King David Hotel, the Marina of Dubai, the hills of the Villa Borghese, the banks of the St. Lawrence River, the beach of Copacabana and Cape Town bay, to name a few… The world's leading media showed their interest in the concept: ABC, NBC, TV Globo… the Herald Tribune, Le Monde, the Frankfurter Algemeine… People Magazine, Elle, Forbes… World renowned celebrities took their place at the dinner tables: Prince Albert of Monaco,Hiromi Izawaki, Oscar B. Goodman… The originality of the event's concept and its effectiveness were recognized via a Globe Award in Boston, the SMB Advisor Award in Dubaï, a Trophée Heavent in Deauville…
We pull back the cabana curtain on five of our most spectacular and secluded shores, from Punta Mita to Seychelles and beyond.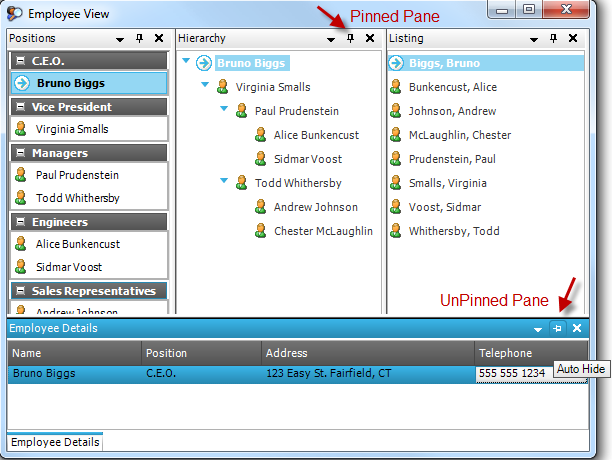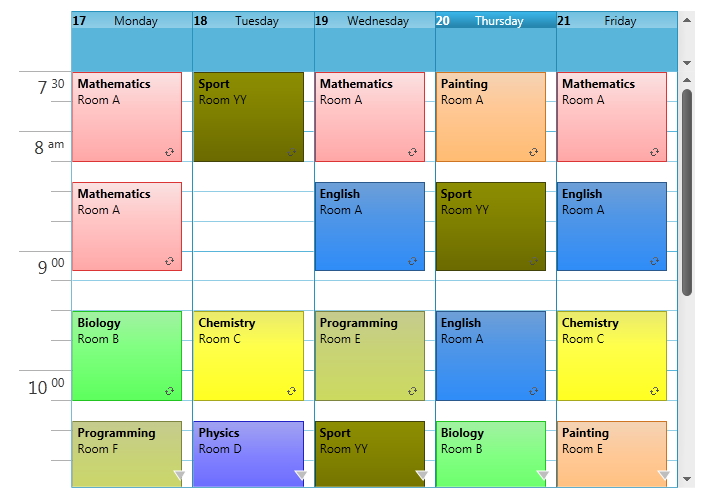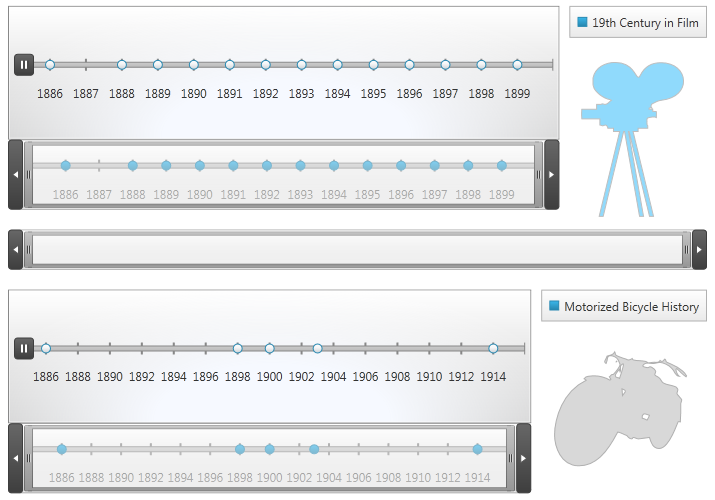 zp.kupriianova.info